Why Attend
The Onco Cell Therapy Summit is returning face-to-face in Amsterdam as the hub of the European cell therapy industry.
Realise the full potential of your cell therapy biotechnology. Join talks exploring novel target discovery platforms, engineering cells to overcome the tumour microenvironment, automating manufacturing & analytics and next-generation pre-clinical models.
Europe is a powerhouse of research, but has been struggling to keep pace with development in the US. Get multiple perspectives in panels how to attract investment from C-suite executives and investors themselves, and explore European regulatory and reimbursement challenges for the cell therapy field.
Make the most of the end of restrictions, and catch up with peers and form new connections in our 5+ hours of networking time to share details and explore partnership opportunities, all made effortless through our networking app.
Mission Statement
With J&J's landmark BCMA CAR-T approval marking the 6th approved CAR-T therapy, the cancer cell therapy field has definitively progressed beyond its nascent stage. Europe is a hub of research activity in the CGT space, and is home to industry-leading biotechs developing cell therapies that are more advanced, efficacious and accessible.
Despite this, Europe faces significant challenges with investment, regulation and staffing, alongside the wider R&D challenges in the field of developing more affordable therapies, treatments for solid tumors, and off-the-shelf allogeneic products.
The Onco Cell Therapy Summit Europe is the only event on mainland Europe bringing together industry experts in cancer cell therapy. The conference covers the full range of autologous and allogeneic modalities, and will explore in-depth the challenges across R&D, manufacturing, logistics, regulation and investment.
LEADING INDUSTRY MINDS FROM OUR PREVIOUS EVENT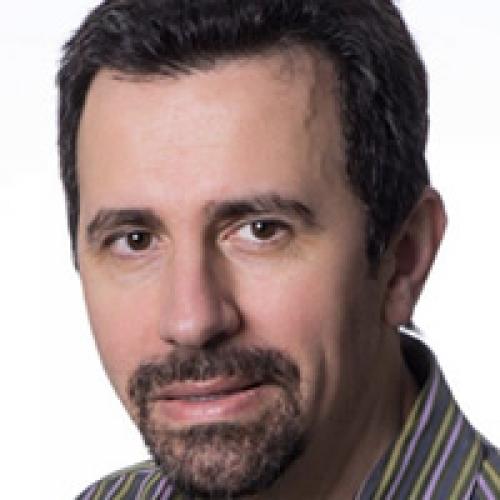 Adrian Bot
VP Translational Medicine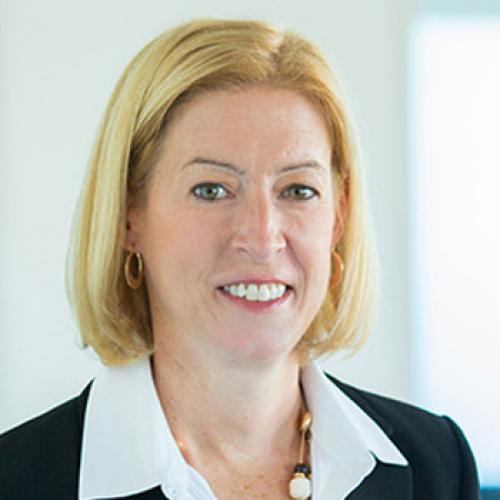 Dr. Christina Coughlin
Chief Medical Officer & Executive Vice President
Michael Hudecek
Universitätsklinikum Würzburg, Germany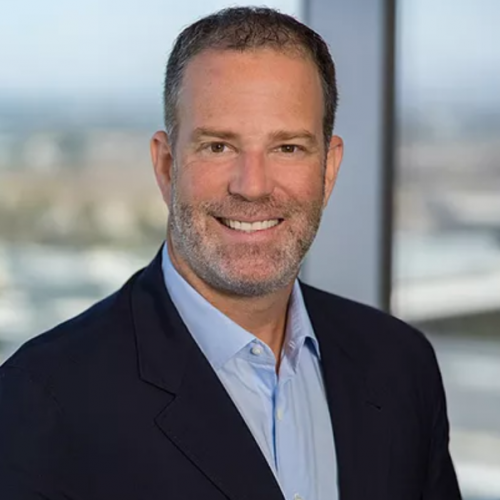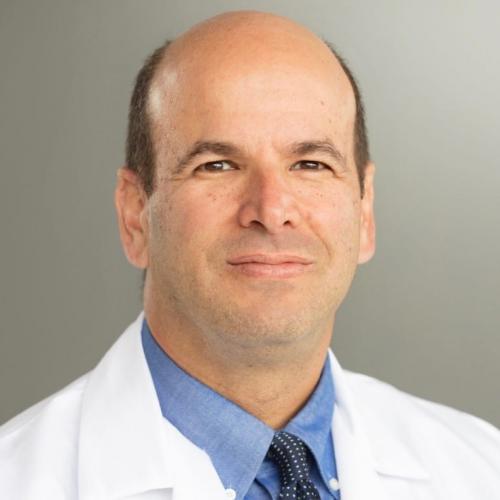 Dan Kaufman
Professor of Medicine – Division of Regenerative Medicine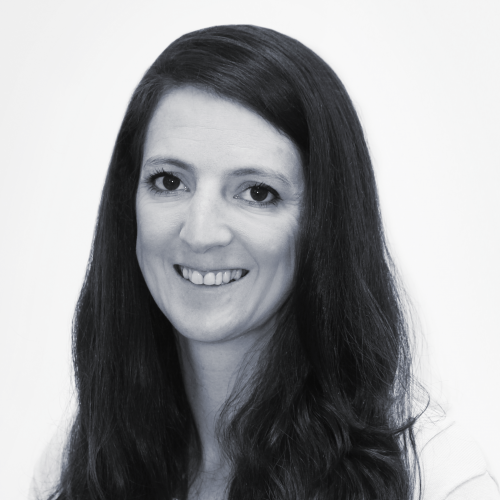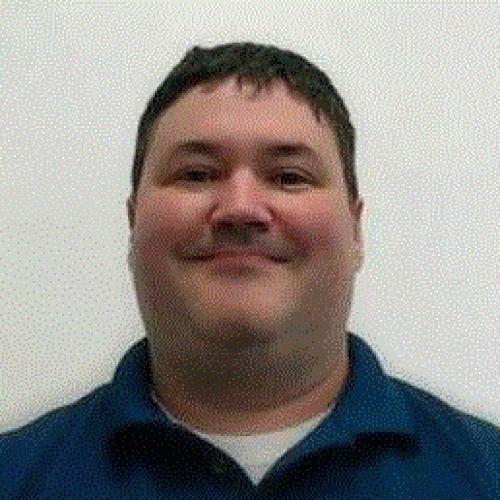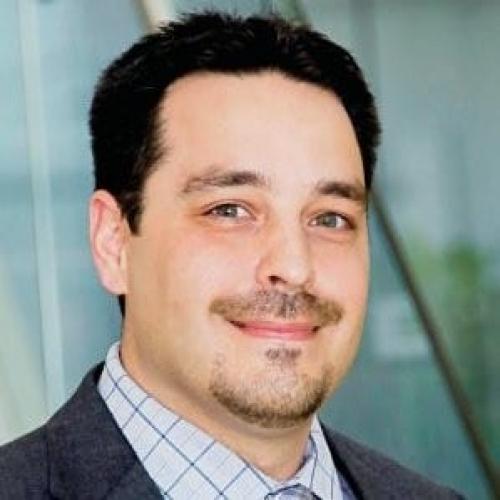 Blake Aftab
VP Preclinical and Translational Sciences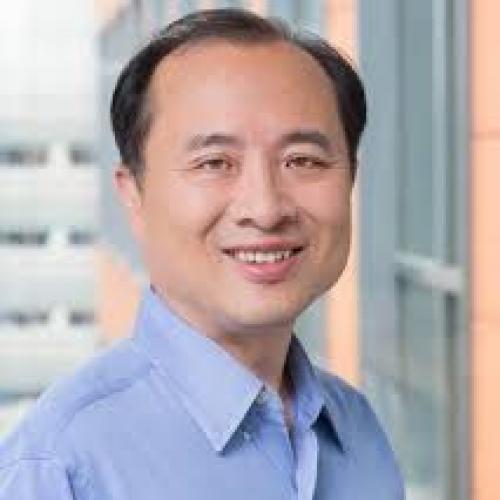 Tony Ho
Executive Vice President – Head of Research and Development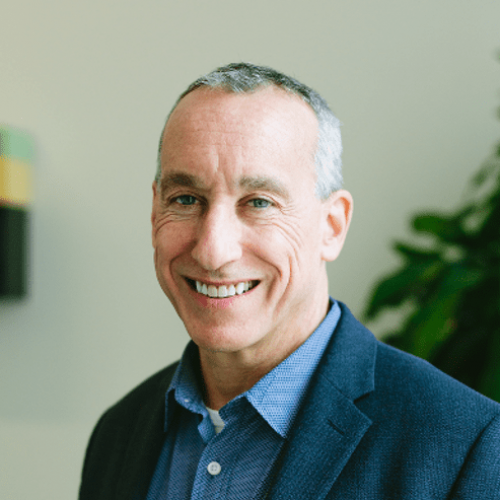 Dr John Maher
Clinical Senior Lecturer/Honorary Consultant/CSO
King's College London/Leucid Bio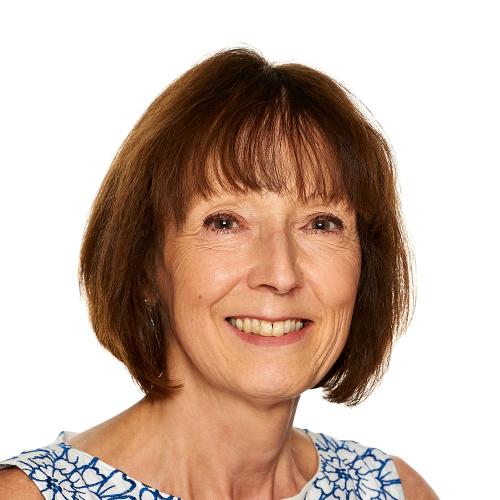 Professor Ann Ager
Personal Chair, School of Medicine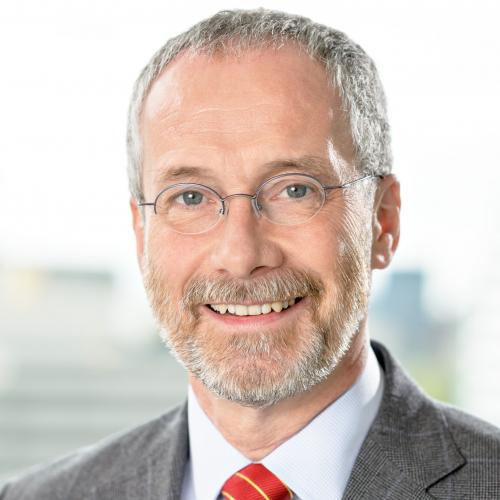 Dr Detlev Parow
Head of Department of Medicines, Therapeutic Appliances and Remedies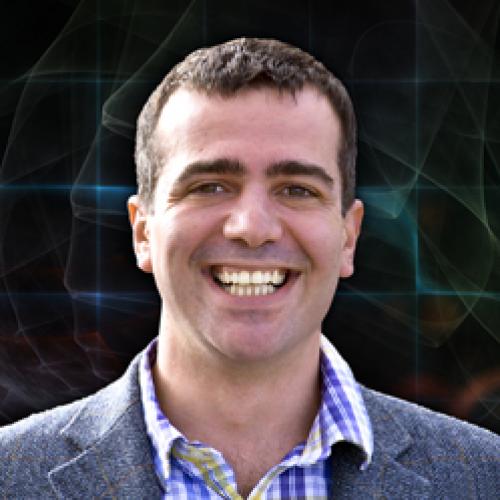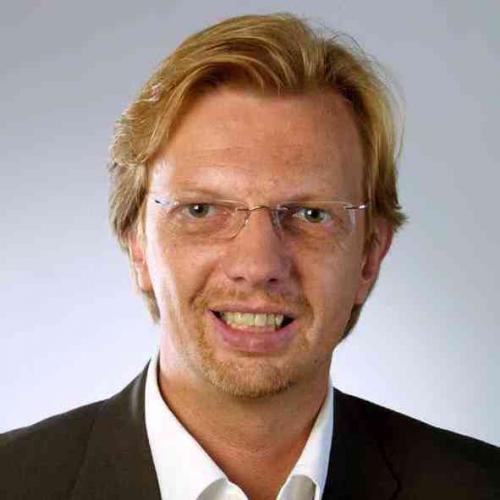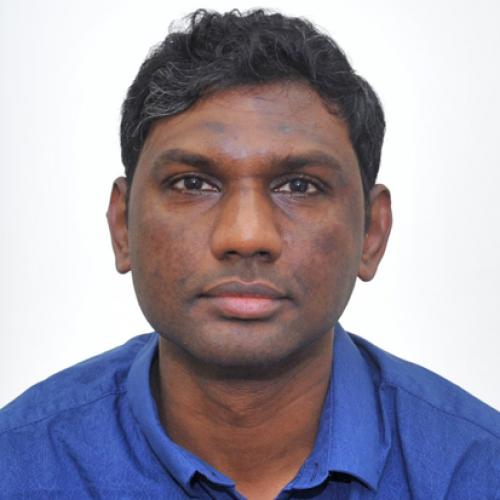 Deepak Raj
Centre for Tumour Biology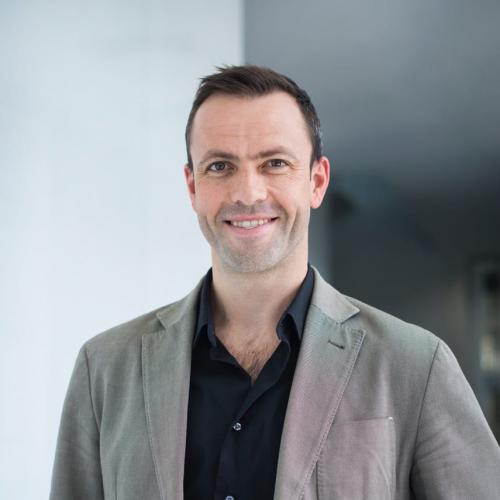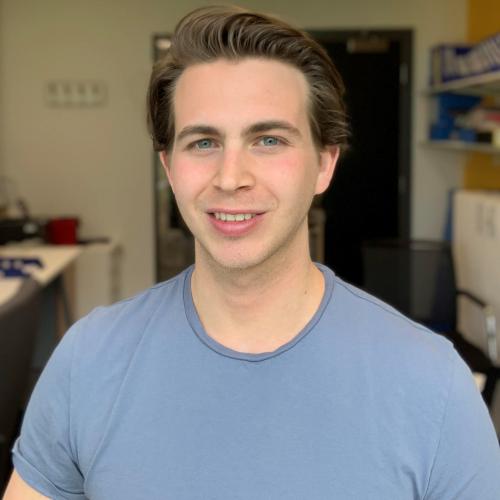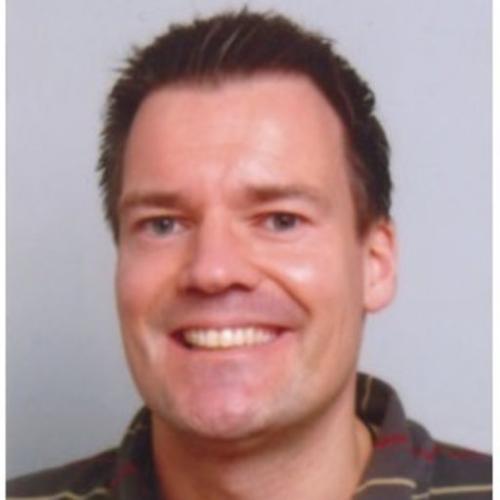 Frank Thielmann
Director of Operational Excellence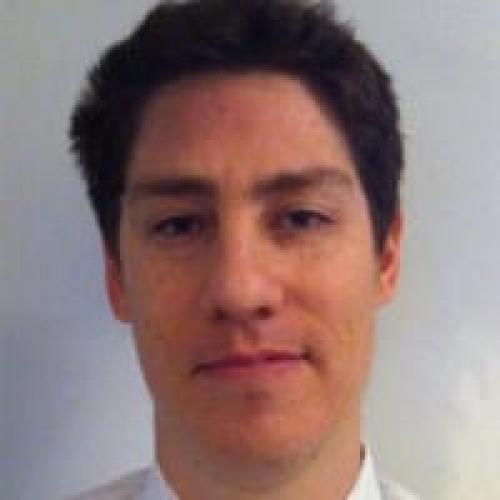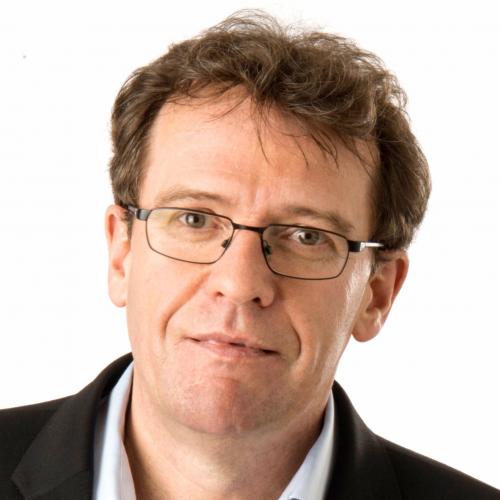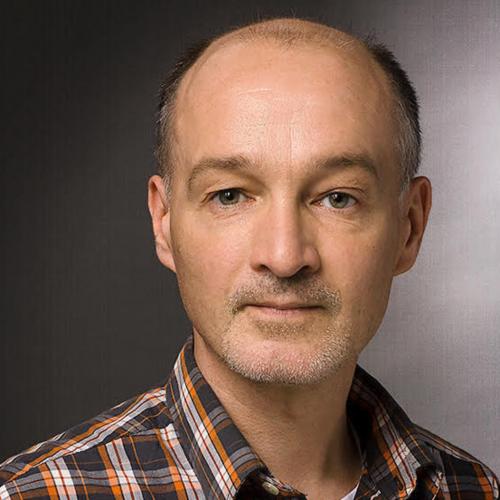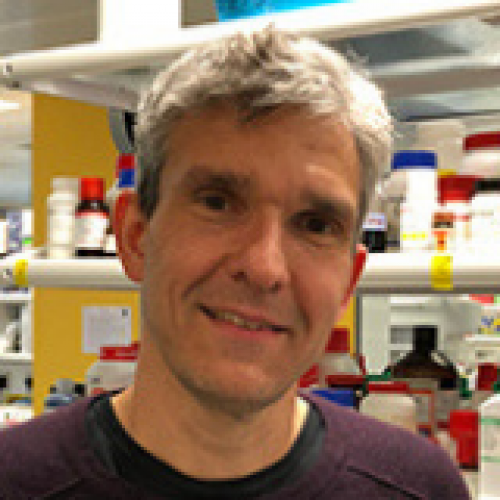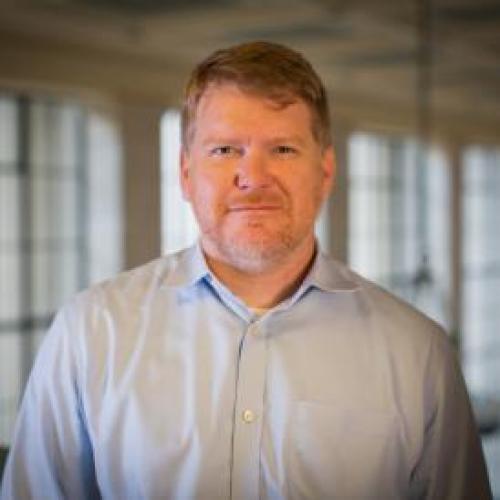 Darrell Irvine
Professor of Materials Science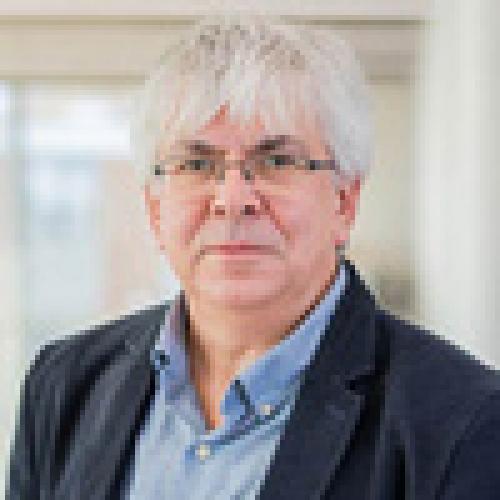 Professor Graham Pockley
John van Geest Research Centre, Nottingham Trent University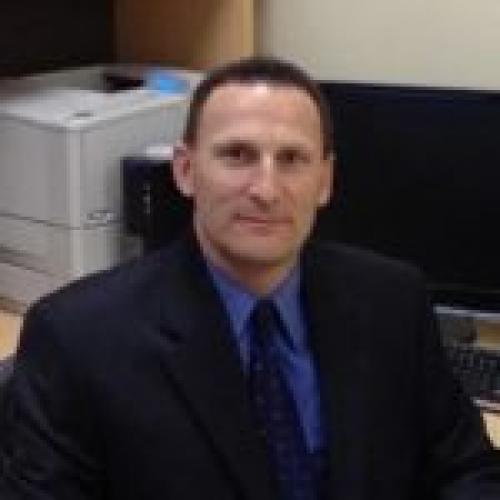 Stephen Feldman
Director of Manufacturing and Process Development
Stanford Center for Cancer Cell Therapy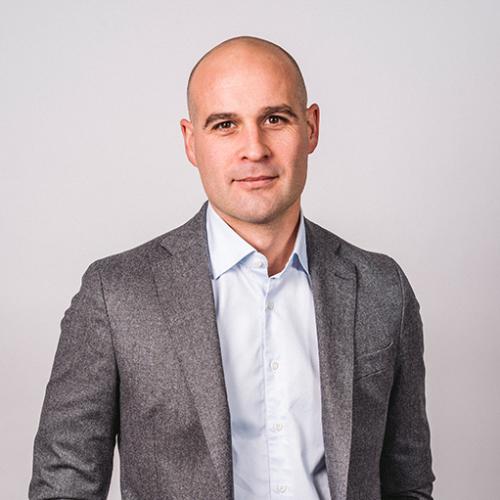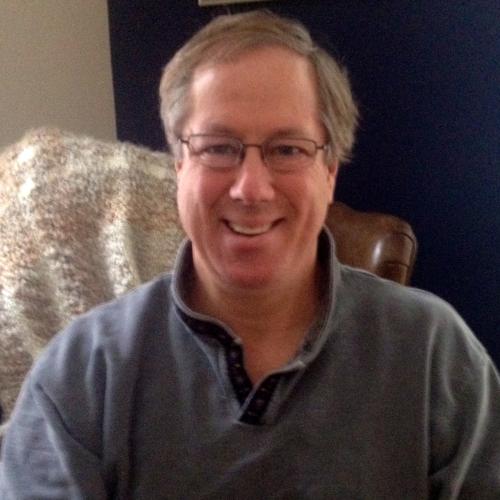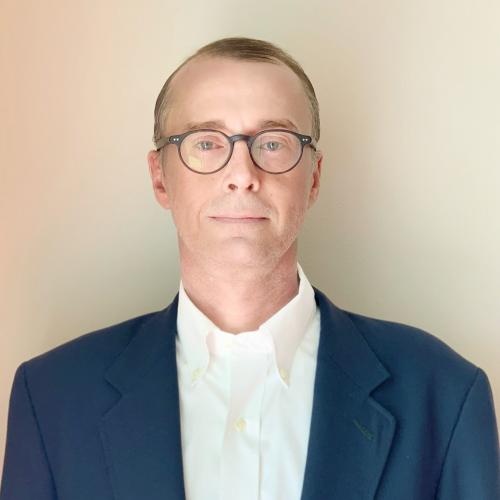 Kenneth Warrington
Sr. Director, Business Development,
Ken Warrington, PhD joined GenScript Probio in 2020 as Head of Strategy & Innovation and a Sr. Director of Business Development supporting their Gene & Cell Therapy CMC services. Dr. Warrington served on the faculty at the University of Florida focused on AAV vector development and transitioned into industry where he has served lead technical operation and business development roles for global contract testing and manufacturing organizations. He is a co-founder and director of Lacerta Therapeutics and Chair of the Scientific Advisory Board at Biostem Life Sciences. He has broad expertise across the viral vector product development continuum from discovery through GMP-compliant manufacturing to support IND-enabling preclinical and early stage clinical programs.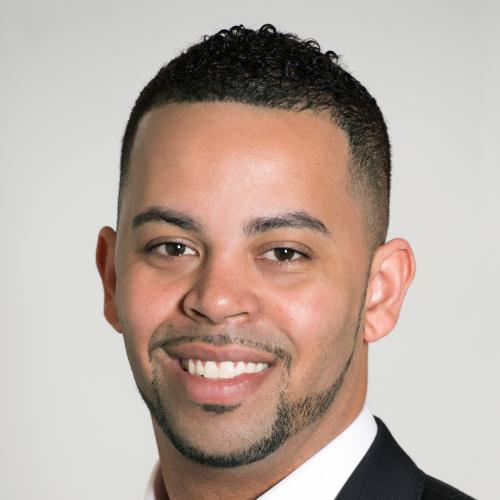 Dr. Avery Posey
Department of Pathology and Laboratory Medicine
University of Pennsyvania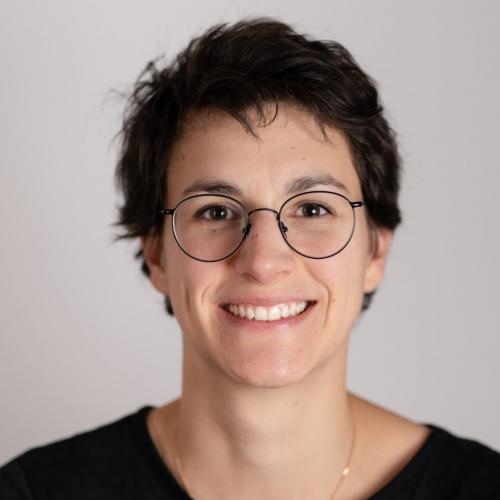 WHO WILL BE THERE
Biotech & Pharmaceutical Companies
Cell Therapy Academics and Clinicians
Biotechology Companies (Equipment, Materials & Logistics)
Service Providers & Consultants
PAST ATTENDEES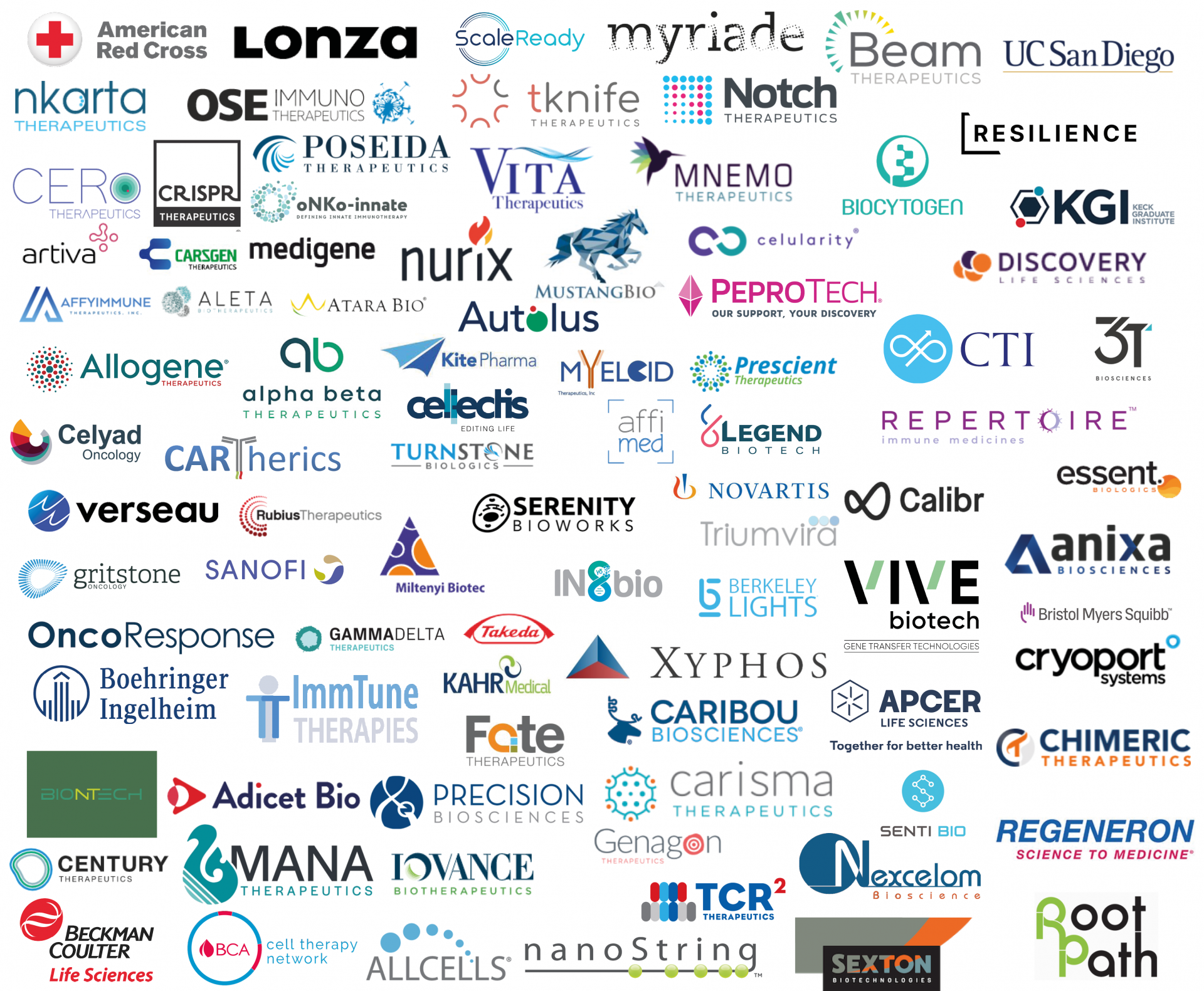 2022 Agenda
The Onco Cell Therapy Summit Europe 2022 Agenda is launching this summer!
In the meantime, take a look at some of our industry-leading speakers from our past Summits...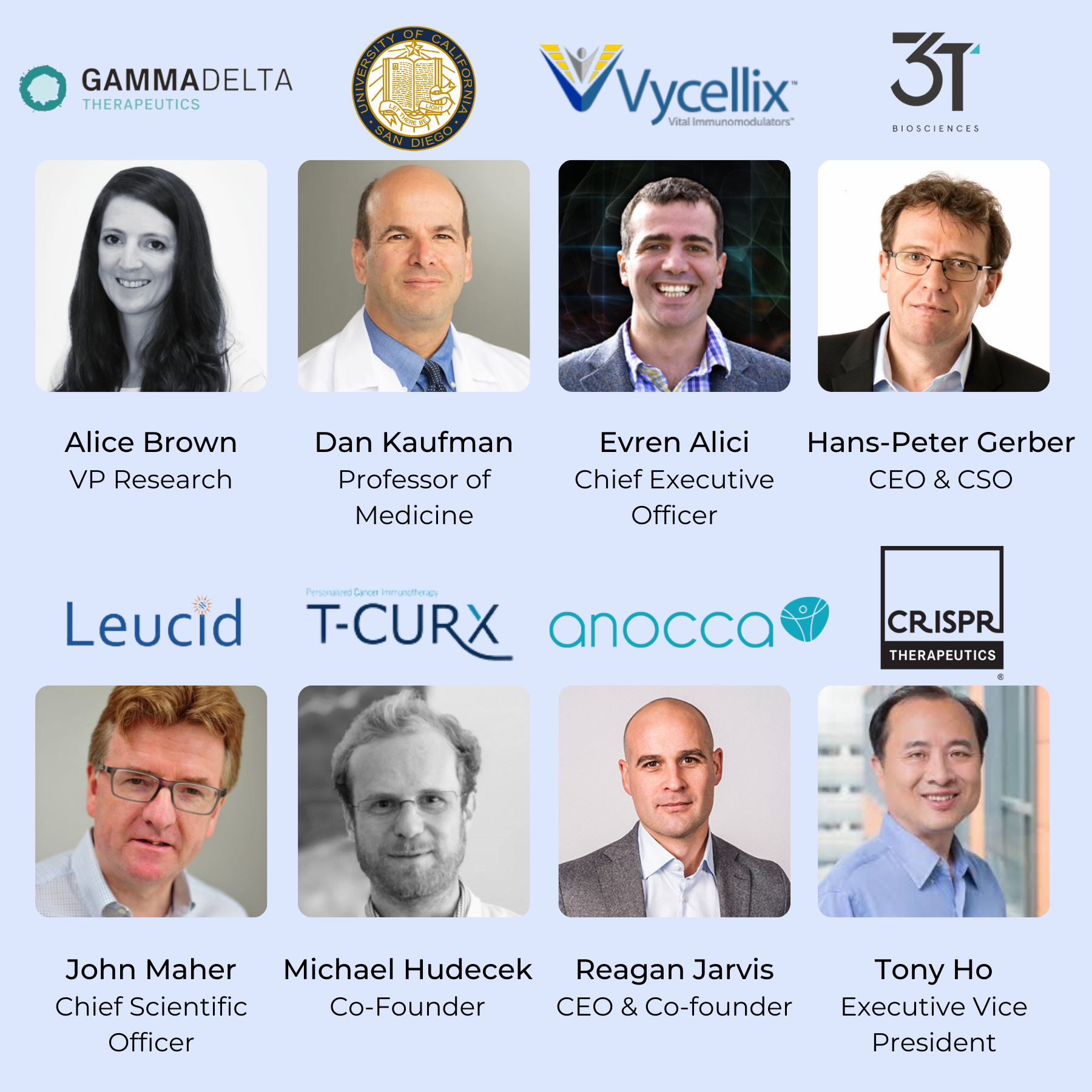 ---
Browse Top Industry Speakers
POSTER SUBMISSION
Are you looking to showcase your recent work to the Onco Cell Therapy Summit community?

Our dedicated poster session is the perfect way to get your research noticed. To present a poster, you need to register as a delegate. Please note that there is limited space available, and poster space is assigned on a first-come, first-served basis (subject to checks and successful registration). At the event, your presentation will be displayed in a dedicated poster area. The poster presentation session time of taking place is to be confirmed.
The poster abstract submission deadline is on 3rd June.
Abstracts received after this time may not be accepted, so please submit your abstract as soon as possible! Academics that submit a poster abstract before 3rd June get a 40% discount!
Posters should be sized A0 (841mm x 1189mm) in portrait orientation.
If you have any questions, please contact [email protected]
Click HERE to make a submission.
TESTIMONIALS

Become a Partner
Kisaco Research provides the platform where industry executives can network, learn and meet potential industry partners.
Far from the typical 'meet-and-greet' experience, you – as a sponsor or exhibitor – will be positioned as a partner of the event with a focus on the benefits of your product and brand.
Your partnership with Kisaco Research will offer you a strategic approach that is an extension and enhancement of your own marketing and branding efforts. We value your ROI and will work with you directly on your specific goals and targets.
Find out more by calling us at +44 (0)20 3696 2920 or email [email protected]

Sending Your Team? Group Discounts Available!
Applicable for Primary Market, Service Provider and Industry Rates Only. Not available for Academic or 'Start-Up' rates
Book a Team of 3+ - Save an Additional 10% Off
Book a Team of 5+ - Save an Additional 15% Off
If you would like to register a team of 3 or more, please email [email protected] for your discount coupon code before registering. PLEASE NOTE: Discounts cannot be combined with Early Bird Pricing or any other discount or offer. If you have any questions about your registration, please call us on +44 (0)20 3696 2920
We accept the following cards through Stripe:
Preparing registration...
About Kisaco Research
Kisaco Research produces, designs and hosts B2B industry conferences, exhibitions and communities – focused on a specialized selection of topic areas.
Meet industry peers that will help build a career-changing network for life.
Learn from the mistakes of your peers as much as their successes—ambitious industry stalwarts who are happy to share not just what has made them successful so far but also their plans for future proofing their companies.
Note down the inspired insight that will form the foundation for future strategies and roadmaps, both at our events and through our online communities.
Invest both in your company growth and your own personal development by signing up to one of our events and get started.